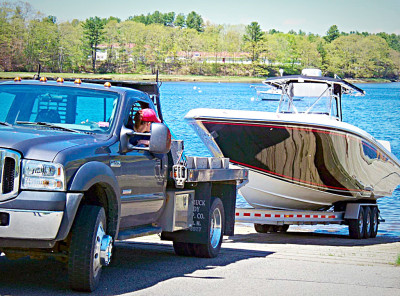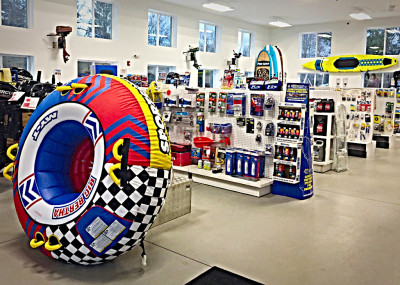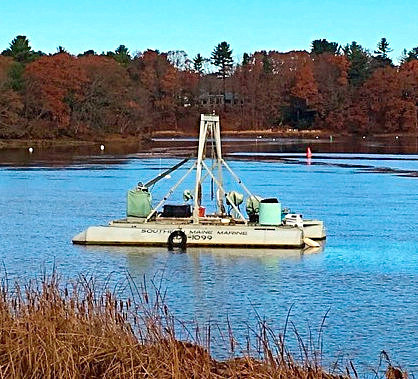 We are a small family owned & operated, local business in Southern Maine.

Backed by over forty-one years  of experience and technical training in

Maine's Marine Industry,

we not only offer a wide range of services, 

we possess the knowledge and capability

to properly troubleshoot your inboard/outboard, straight inboard, EFI, DFI, and carbureted two or four stroke

We carry a full line of marine accessories and this year's catalog offers 3,500 competitively priced name brand products from over 155 major marine manufacturers. You will find our prices extremely competitive with the large retailer catalogs.


In addition, we have access to over 40,000 parts and accessories available for shipment within 48 hours to our store, or in some cases, directly to your home.


We offer local, experienced personnel to help select the right product for your boat, and offer warranty assistance from all our
major manufacturers.




- FULL SERVICE FACILITY -
- MARINE RETAIL STORE -
- VENTURE TRAILERS -
- OUTBOARD SALES -
- CUSTOM BUILT MOORINGS -
- PROP RECONDITIONING -
- CANVAS REPAIRS -
- BOAT HAULING -
- YEAR ROUND INDOOR STORAGE -
- IN HOUSE SHRINK WRAPPING -

ABYC Certified Boatyard
Certified Mercury/Mercruiser Dealer